Pitch My Space
Seeing is everything...
Stand out from the crowds, make your space noticed...


Virtual staging of videos...


Whole site overview for AEC and experiences...


Cool gimbal walkthroughs...


For insurance, inventory and restoration...


For Hotels, and property...
Increase price, bookings and confidence...
Previous
Next
We Create 3D Virtual Tours of Properties.
Hotels, Flats, Houses, Accommodation, HMO & More
Benefits of having a 3D 360 degree virtual tour of your property
Greater Revenue
Virtual tours can help achieve 4% to 9% higher sales price.
Quicker Sale
Properties with 3D tours stay for up to 31% lesser time on the market.
Higher Conversions
Listings with virtual viewing resulted in a 19.4% higher conversion rate than those without one
More Listings
74% of agents using this technology win more listings.
Who Can Benefit From Virtual Tour Of Property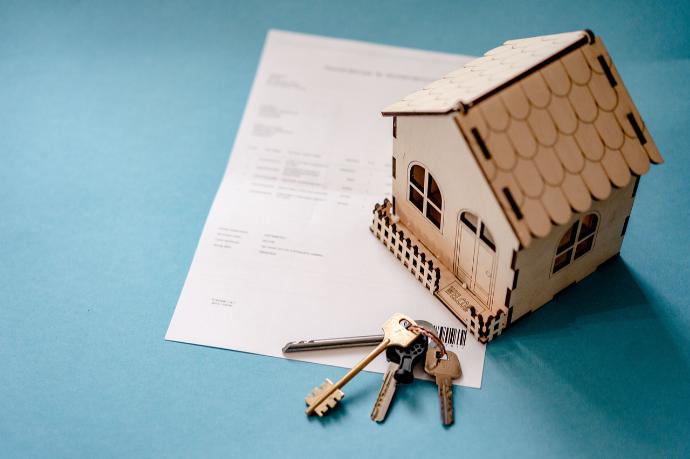 Private Landlords
Using a guided virtual viewing on properties can help private landlords let their properties faster. Be it HMO, Student Accommodation, Terraced House, a Flat, a Bungalow or even a 6 bedroom mansion, remote viewing with 3D virtual tours makes life a lot easier for everyone.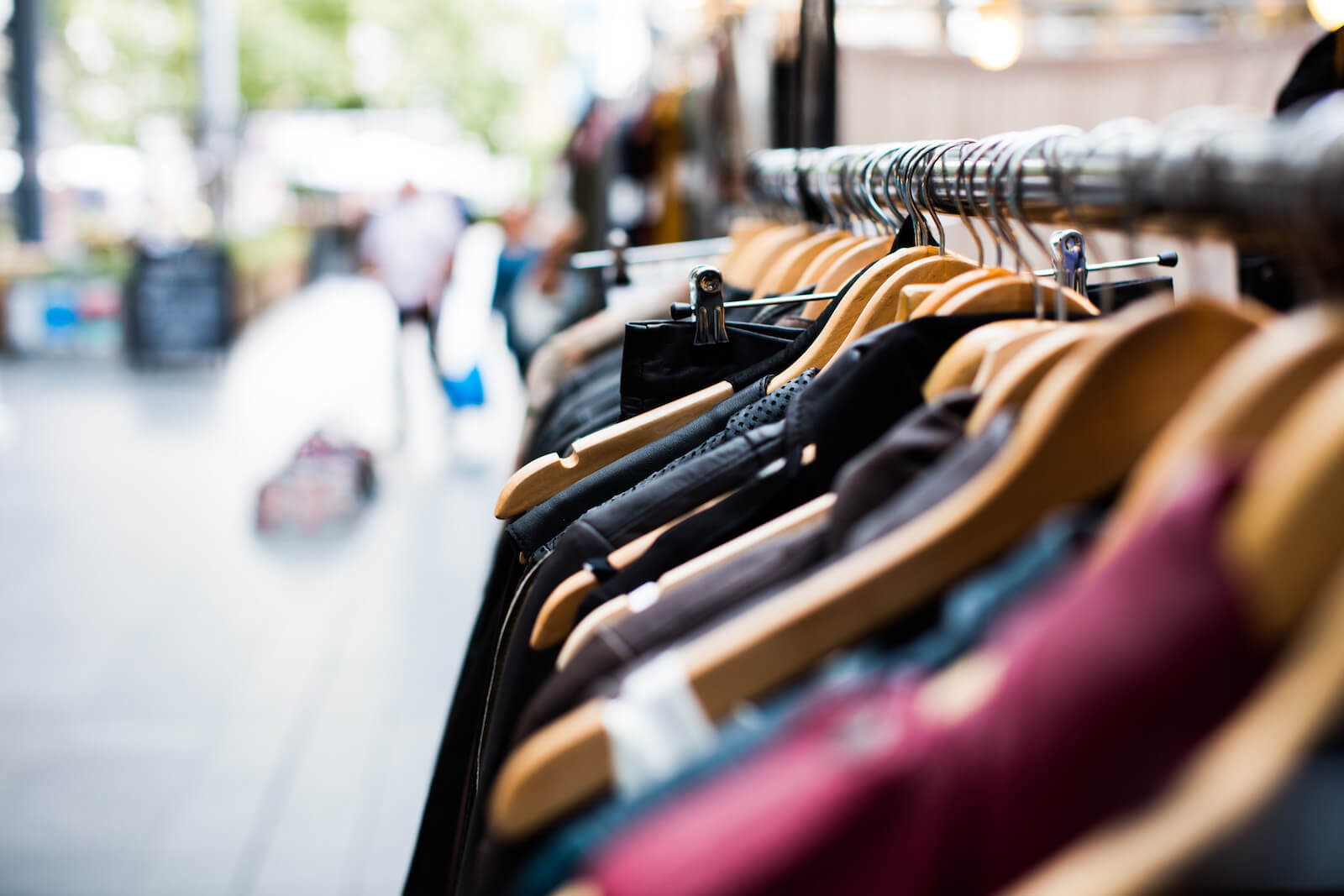 Commercial Landlords
Give businesses confidence by giving them the most accurate view of their potential workspace.
Draw engagements online and create efficiency in the search and viewing process, saving your clients time and money.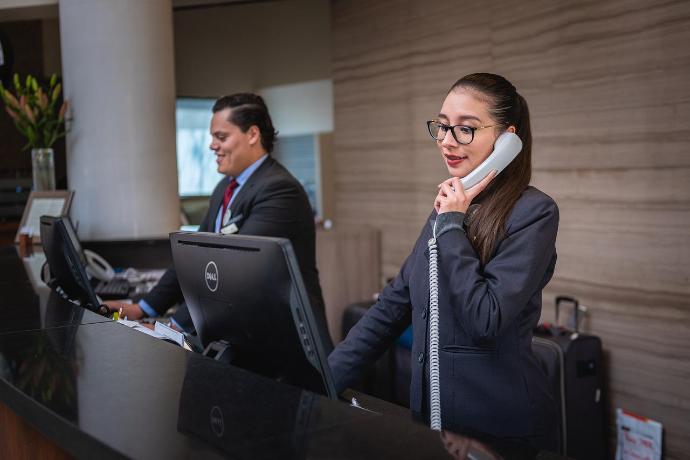 Hotels & Event Spaces
A 3D walkthrough enables your guests to experience your property as if they were really there, going far beyond photographs and 360 tours, helping your property stand out from the competition.
Increase occupancy rates.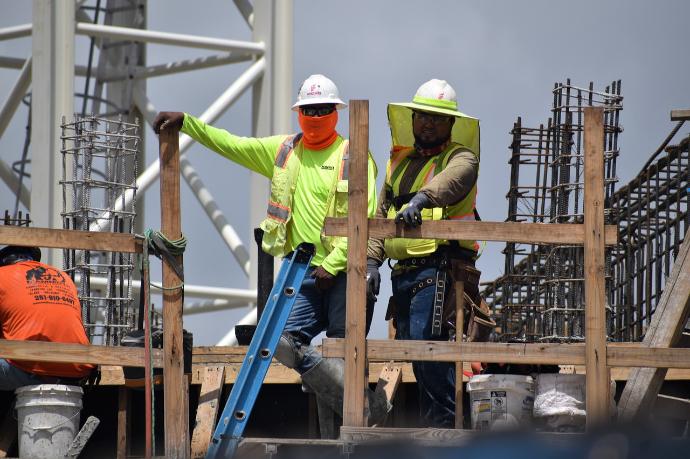 Facilities Management
3D videos are the most efficient, effective method to survey your existing buildings and report on the building layouts and conditions to manage maintenance.
80% decrease on cost of site surveying and as-built modelling.






Write a quote here from one of your customers. Quotes are a great way to build confidence in your products or services.