3D Virtual Tour of Your Museum or Gallery
We can create 3D Virtual Tour of Museums and Galleries.
Generate extra revenue 24/7, all year round.

Are you fed up with a limitation on visitor capacity in your physical venue, or that a large proportion of your content spends most of it's life in storage? We can help, with a 3D virtual tour of your space accessible by a global audience 24/7, and with repeat captures, can show all of your content at the same time.

Do you sometimes feel your museum facility management is in the past. We can help with a visual inventory and live linkage of environmental and other IoT sensors into a 3D virtual tour, so that you can keep up to speed with what is happening and where things have been put.

New Income
FROM PAY PER VISIT ACCESS TO THE VIRTUAL TWIN OF YOUR MUSEUM
NEW INCOME FROM PAY PER VISIT ACCESS TO THE VIRTUAL TWIN OF YOUR MUSEUM (OR PREMIUM PARTS OF IT) – AVAILABLE TO A GLOBAL AUDIENCE, WITH UNLIMITED VISIT CAPACITY, OPEN 24 HOURS A DAY ALL YEAR.



ANY LANGUAGE VERSION OF YOUR VIRTUAL MUSEUM IS CREATED



NEW INCOME FROM INCREASED VENUE HIRE BOOKINGS BY POTENTIAL VISITORS BEING ABLE TO GET COMFORTABLE WITH YOUR SPACES FROM THEIR OWN HOME , PLUS VIRTUAL VIDEO CALL VIEWINGS BY YOUR BOOKING STAFF.



NEW INCOME FROM "MULTIPLE MUSEUM DAY PASS" WITHOUT TRAVEL - TO ALLOW PAID SAME DAY ACCESS TO MULTIPLE DIFFERENT MUSEUMS WITHIN YOUR PORTFOLIO.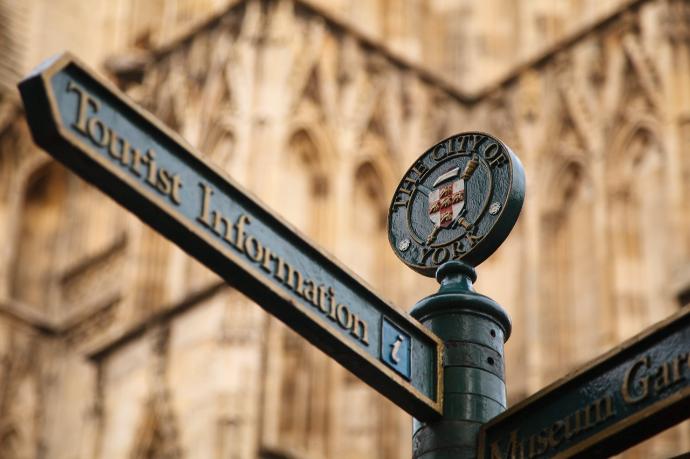 Guided Learning Experiences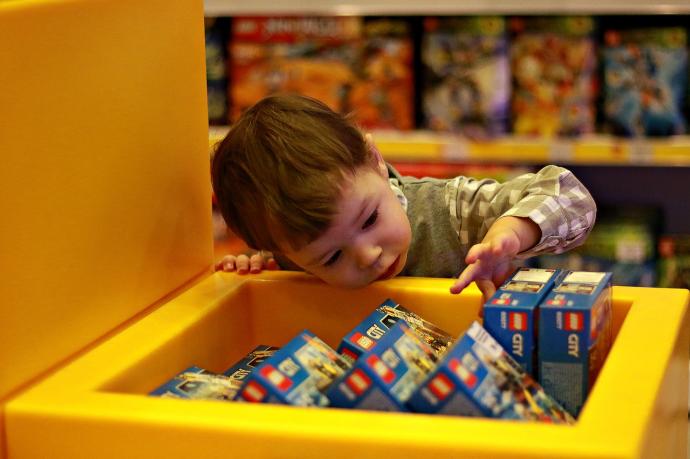 Full Museum Shop Retail Plugin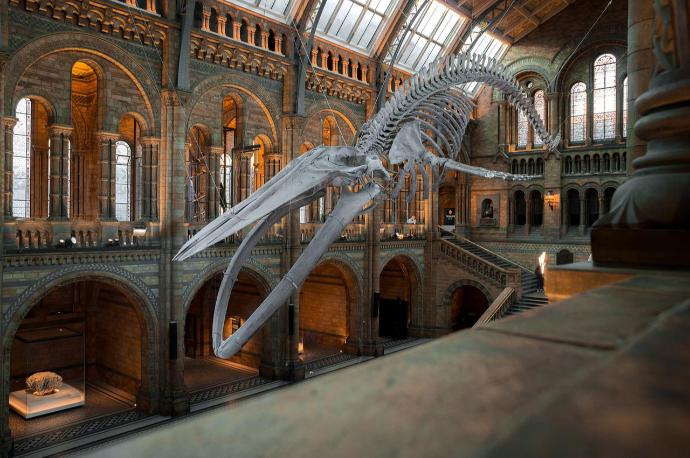 Both Inside Your Virtual Museum
NEW INCOME FROM A 3D VIRTUAL TWIN OF YOUR MUSEUM SHOP.



WHERE CUSTOMERS CAN HAVE A REAL BROWSING EXPERIENCE, AND GET UP CLOSE AND PERSONAL WITH YOUR GIFTS.



A FULL V-COMMERCE METAVERSE STYLE SOLUTION WHERE SOCIAL EVENTS CAN BE HELD, ADDING TO BASKET, VIEWING PRODUCT SPECIFICATIONS AND CHECKING OUT ALL WITHOUT LEAVING YOUR VIRTUAL TWIN.



SHOPIFY PLUG IN.

New Shop Income
REPLICA
OF YOUR MUSEUM SHOP